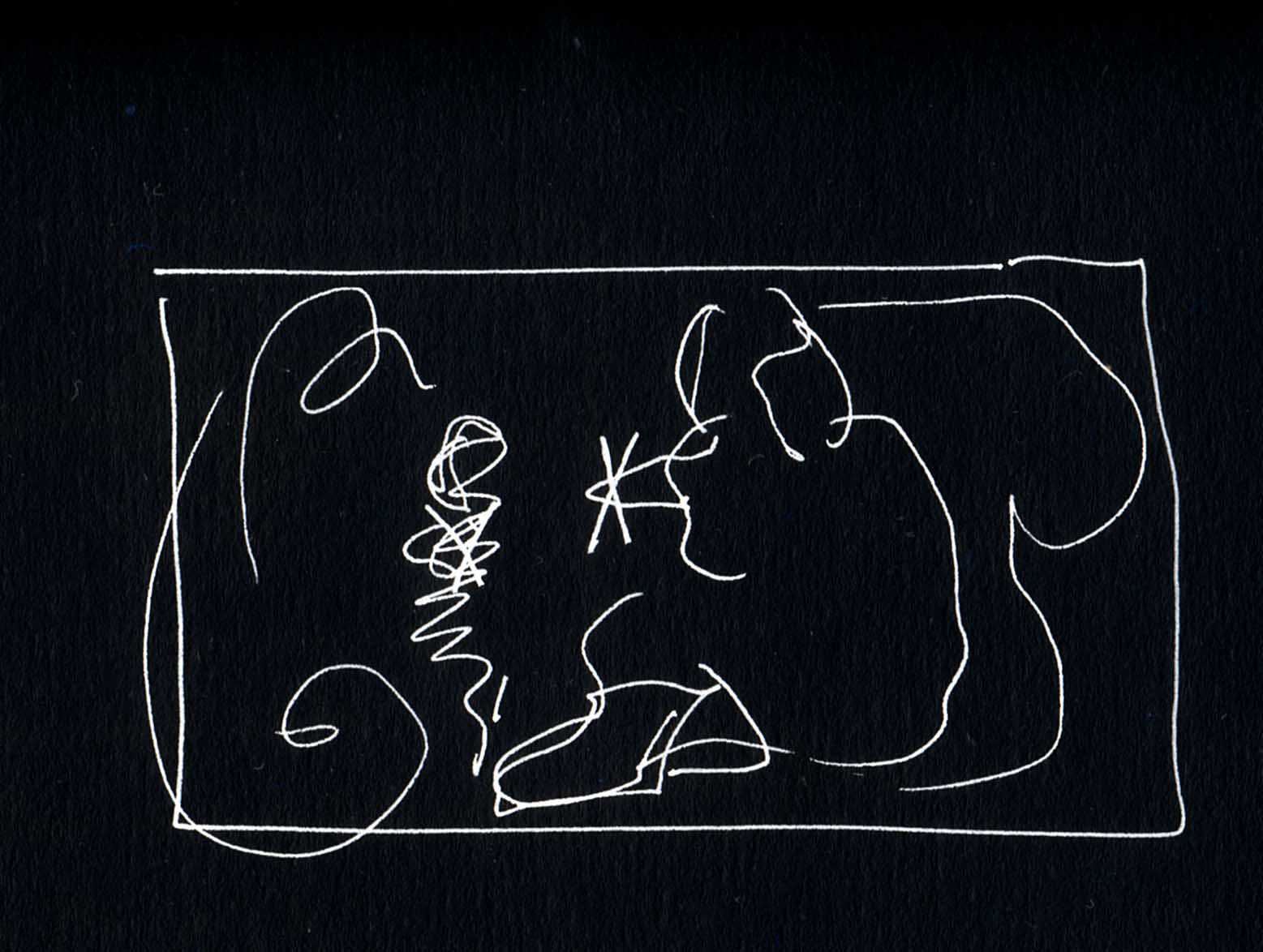 Chris Newby makes astoundingly beautiful short films in which sequences of seemingly disparate images, exquisitely photographed and carefully ordered through rigorous editing. Surprising relationships are revealed between different subjects, both in juxtaposition, and through rhythm and resonance as the films progress.
Set in particular coastal and island landscapes, where sea, rocks, pools and sea-life evoke a sense of wonder and yearning, the films are studies of place that serve to underscore the poignancy of the glimpses and remnants of humanity also seen.
The ancestral and seafaring dead are here, represented by the weathered portraits and carved names on their tombstones.There are living figures too: characters who are engaged, perhaps lost in obsessive, failed struggles to make sense of the world.
A. L Rees Senior Research Fellow at the Royal College of Art.
Chris Newby studied at the Royal College of Art and after graduating made a series of short films with Arts Council support, that explored the juxtaposition of the human form with the natural landscape, often associated with marine imagery.
In 1991, he made
Relax
for the British Film Institute's New Directors Scheme. This short drama, about a young man undergoing the test for HIV/Aids won many awards including Best Experimental Short at the Melbourne Film festival, The success of
Relax
led to the opportunity to make his first feature,
Anchoress
, a medieval story dramatizing the conflict between paganism and Christianity through the experience of a young girl who decides to be incarcerated in her local church. A second micro-budget feature Madagascar Skin, starring John Hannah and Bernard hill again experimented with narrative form.
Both films were officially selected for the Cannes Film Festival.
He moved into Digital film-making with
Metamorphosis
having won a Film London/FLAMIN award and in 2012 was commissioned by Film London and BBC Radio 4
to make 5 x 15 minute films exploring the life of Charles Dickens. a combination of live action, animation and puppetry. Other recent commissions have included
Something Understood
for Norwich Museum relating aspects of prayer with facets of the Norfolk countryside.
Selected Exhibitions and screenings
A Century of Artists Film and Video. Tate Britain.
Artists Film and Video Series, a retrospective, Clore Gallery Tate Britain.
Arrows of Desire Touring exhibition, Institute of Contemporary Arts.
Art of Faith Exhibition, Norwich Museum and Art Gallery.
Films have been screened at the

BFI South bank
Lincoln Centre New York

Sundance Film Festival.
Berlin Panorama, Toronto Film Festival, Edinburgh Film Festival