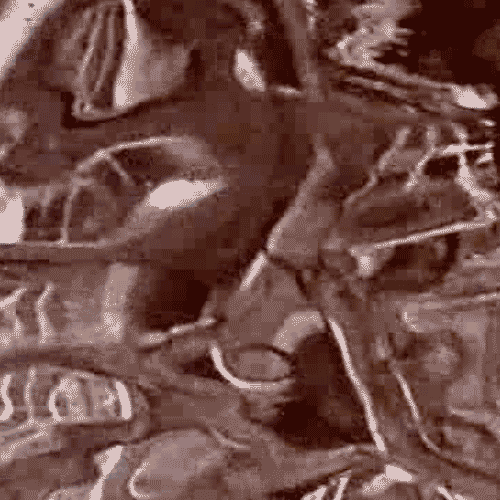 A poetic documentary about the Dutch city shot with a handheld Bolex. (Unprinted)
Amsterdam

is a 16mm that is stuck in the limbo between analogue film and digital. It was edited to a finished cutting copy and then I ran out of funds, ie without a sound mix and without a neg cut conform. And then time went by and in order to complete the film now I would have to get the rushes transferred and turned into digital files so I could edit it digitally. I am not sure there are any Neg Cutters left or still working. So the reels sit idle till I can afford it. I have others films like that: a Short called

Elegy

which had a voice-over spoken by the legandary Fenella Fielding and there are my very first films in rusting tins somewhere.